⭐️⭐️⭐️⭐️⭐ RATED 4.9 BASED ON 10,000+ CUSTOMERS
🔥 + Sold Recently
Regular price
Rs.4,000.00 PKR
Regular price
Rs.5,200.00 PKR
Sale price
Rs.4,000.00 PKR
Unit price
per
Sale
Sold out
'Sandal Rose' is a harmonious and captivating attar that showcases the exquisite blend of sandalwood and rose. This fragrance combines the warm and woody notes of sandalwood with the delicate and floral sweetness of rose, creating a scent that is both comforting and alluring.
At the heart of 'Sandal Rose' is the dominant note of sandalwood. Sandalwood is highly valued for its rich and creamy aroma, known for its calming and grounding properties. It imparts a sense of tranquility and serenity, enveloping the wearer in a soothing embrace.
Accompanying the sandalwood is the beautiful note of rose. Rose is renowned for its romantic and feminine character, exuding a delicate and captivating sweetness. Its floral bouquet adds a touch of elegance and sophistication to the fragrance, creating a harmonious blend with the sandalwood.
The combination of sandalwood and rose in 'Sandal Rose' creates a fragrance that is both comforting and enchanting. The warm and woody notes of sandalwood provide a solid foundation, while the floral sweetness of rose adds a soft and delicate touch. Together, they evoke a sense of balance and harmony, inviting the wearer to experience a captivating olfactory journey.
'Sandal Rose' is a fragrance for those who appreciate the soothing and romantic qualities of sandalwood and rose. Whether worn as a personal indulgence or shared with others, 'Sandal Rose' envelops you in its serene and enchanting aura, leaving a lasting impression wherever you go.
Shipping & Returns

Delivery in 3-5 working days.
7-days easy return policy.
Share
View full details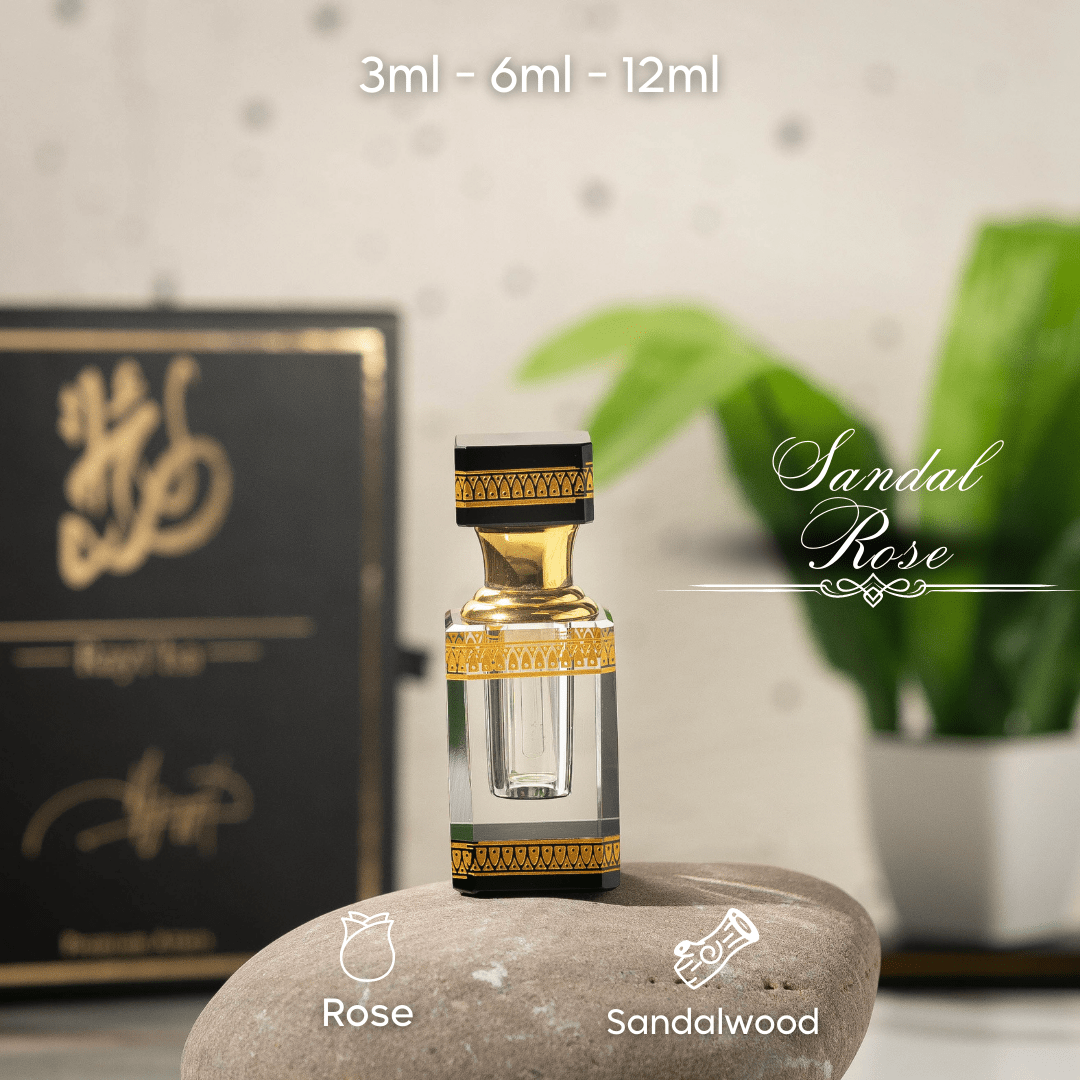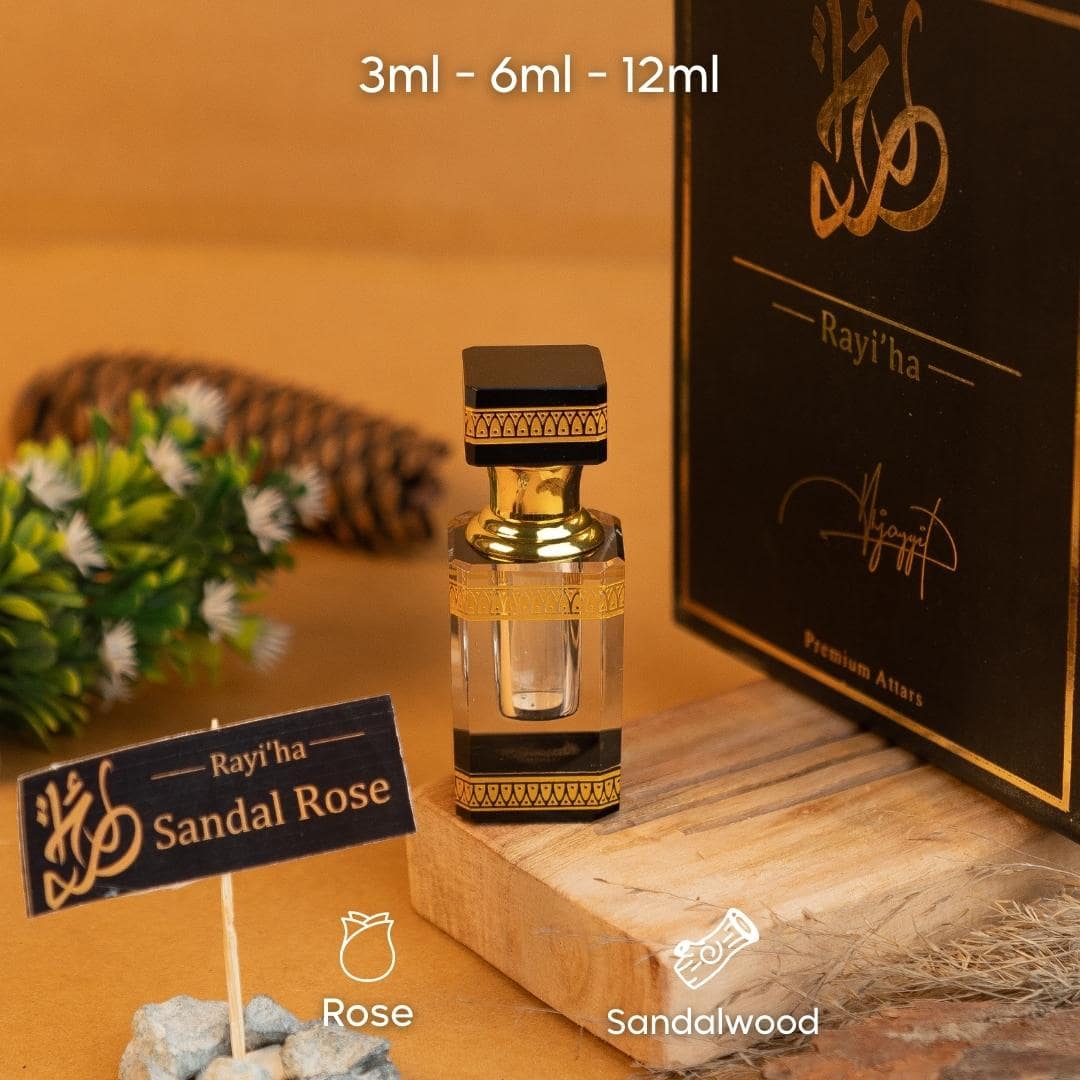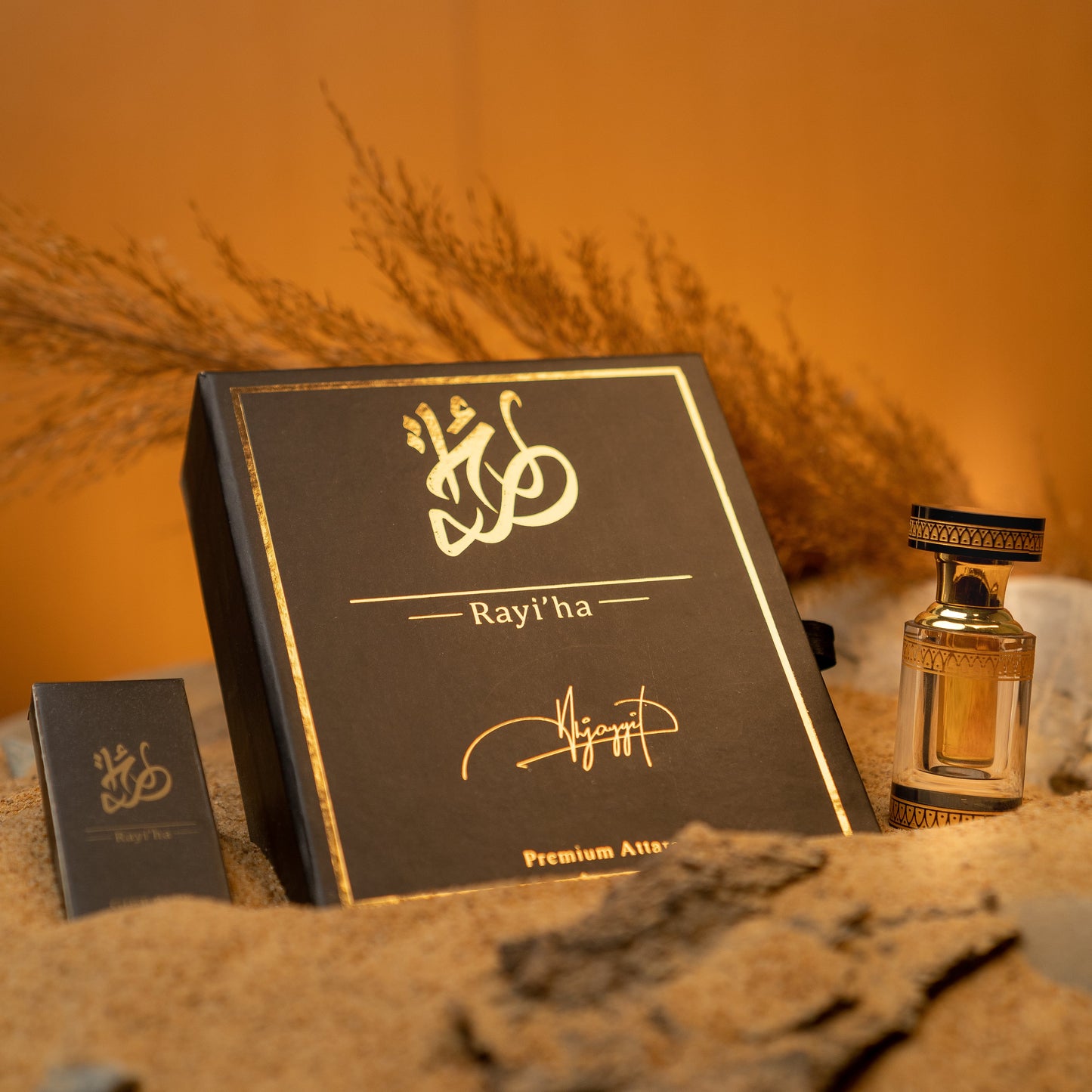 Shipping Time

Orders will be delivered in 3-5 working days all over Pakistan

Shipping Policy

Hassle-Free Exchanges

7-days easy return & exchange policy without any questions

Return Policy

Free Shipping

Free shipping will be offered on orders of above 3000/-

Add Products