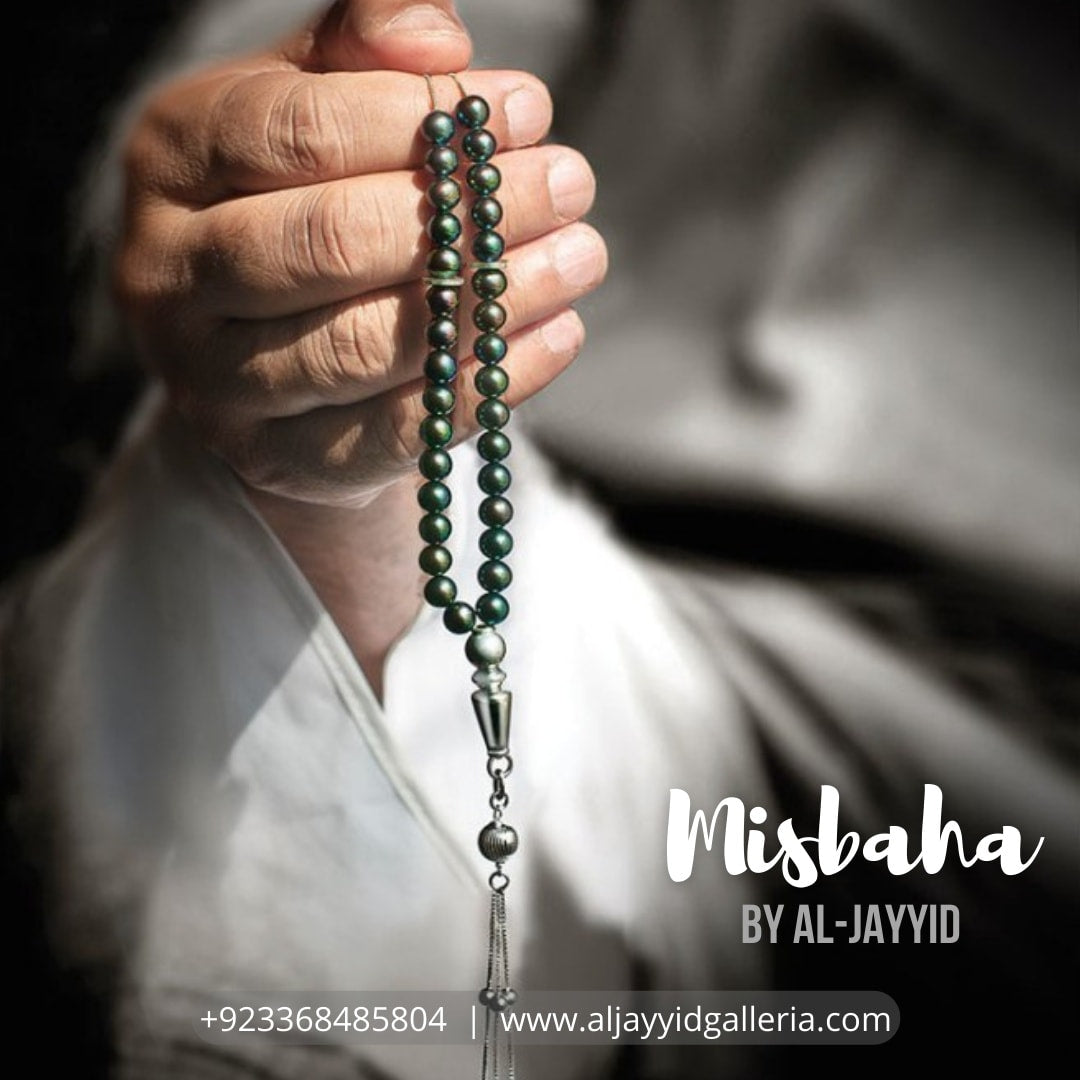 MISBAHA
By Al-Jayyid, a name of trust & reliability!
The world's finest misbaha, purity & inspiration guaranteed.
𝐌𝐞𝐬𝐬𝐚𝐠𝐞𝐬 𝐟𝐫𝐨𝐦 𝐭𝐡𝐞 𝐂𝐨-𝐅𝐨𝐮𝐧𝐝𝐞𝐫𝐬

Swipe to read...

📿

AL JAYYID GALLERIA

❝𝐌𝐫. 𝐒𝐢𝐝𝐝𝐢𝐪𝐮𝐢❞

Co-Founder

Our Misbaha are exquisitely made, a work of functional religious art, and intended to be your constant companion for life.

❝𝐌𝐫. 𝐀𝐡𝐦𝐞𝐝❞

Co-Founder

We are confident that anyone who have received our Misbaha have expereinced the joy of spiritual happiness. Our misbaha are supposed to be your lifetime companion with love & spirit.