⭐️⭐️⭐️⭐️⭐ RATED 4.9 BASED ON 10,000+ CUSTOMERS
🔥 + Sold Recently
Regular price
Rs.3,700.00 PKR
Regular price
Rs.4,950.00 PKR
Sale price
Rs.3,700.00 PKR
Unit price
per
Sale
Sold out
'Mukhallat-al-Oud' is an exquisite and complex Arabic attar that showcases the finest oud oils in a captivating and harmonious blend. This fragrance is a true testament to the richness and depth of oud, with its distinct woody fragrance that is complemented by various undertones, including floral, spicy, and musky notes.
The attar opens with a bold and captivating oud aroma, immediately immersing the senses in its intoxicating richness. The woody facets of oud create a sense of depth and sophistication, setting the stage for the olfactory journey that unfolds.
As the fragrance develops, the blend reveals a variety of undertones that add complexity and intrigue. Floral notes, such as rose or jasmine, may delicately intertwine with the oud, lending a touch of elegance and femininity to the composition. Spicy nuances, such as saffron or cinnamon, may bring warmth and a hint of exoticism, enhancing the overall complexity. Additionally, musky undertones may add a sensual and inviting layer to the fragrance, creating an alluring and magnetic aura.
The base of 'Mukhallat-al-Oud' showcases the enduring power of oud, as its rich and woody notes continue to evolve and captivate. The scent lingers on the skin, leaving a trail of sophisticated allure and timeless elegance.
'Mukhallat-al-Oud' is a fragrance that embraces the complexity and allure of oud. It is a perfect choice for those who appreciate a scent that is rich, captivating, and truly unique. Whether worn for special occasions or as a personal indulgence, 'Mukhallat-al-Oud' invites you to immerse yourself in the enchanting world of oud and experience its mesmerizing fragrance journey.
Shipping & Returns

Delivery in 3-5 working days.
7-days easy return policy.
Share
View full details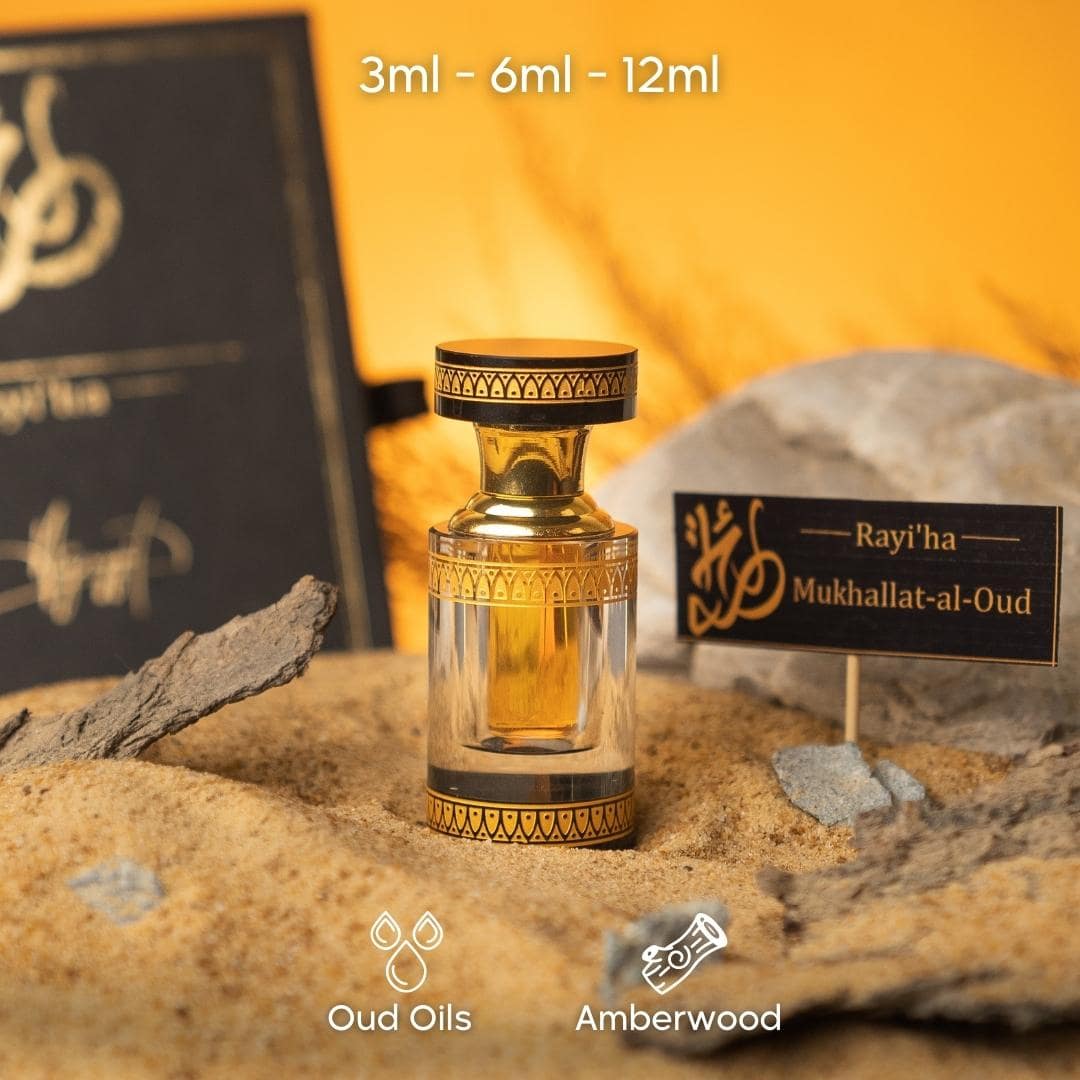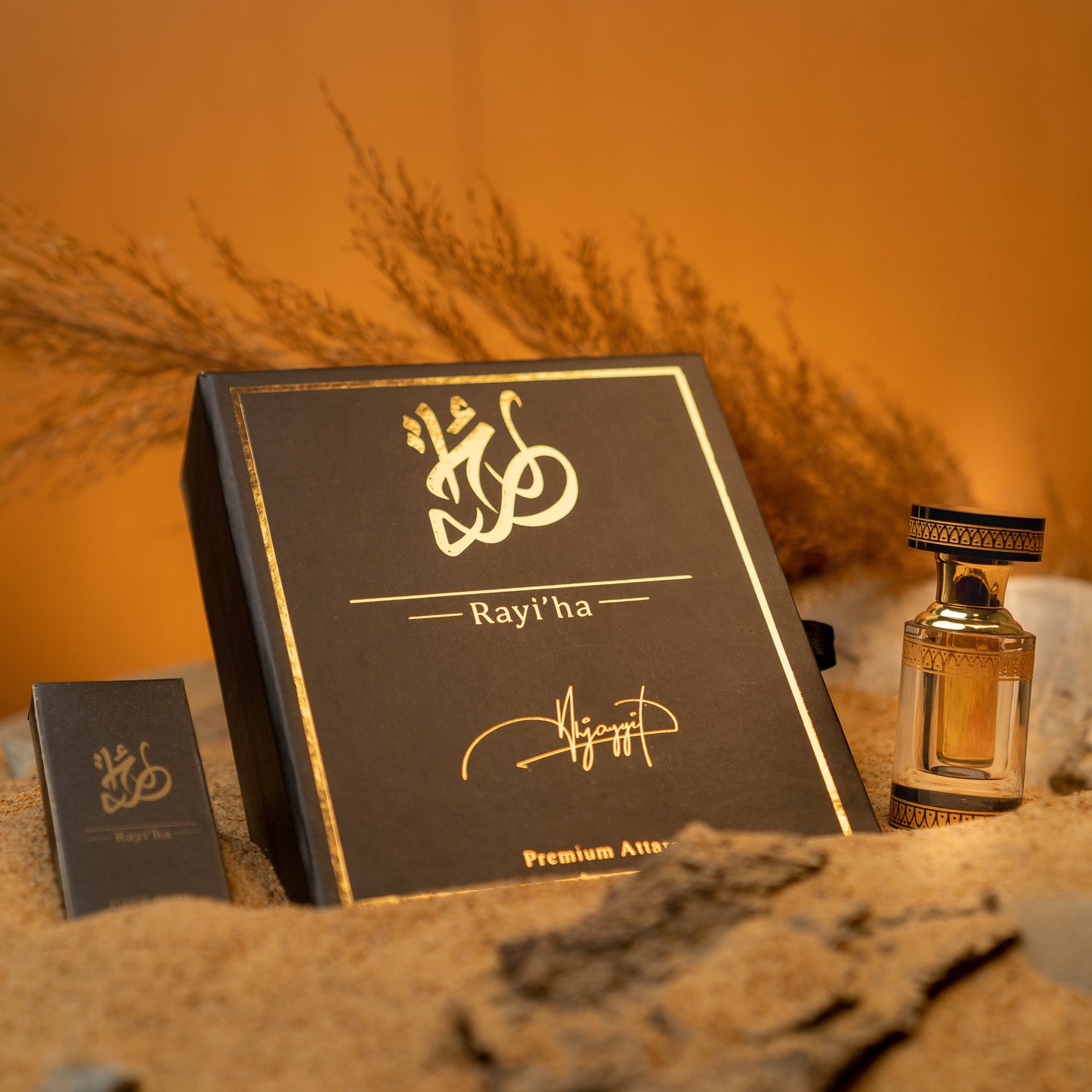 Shipping Time

Orders will be delivered in 3-5 working days all over Pakistan

Shipping Policy

Hassle-Free Exchanges

7-days easy return & exchange policy without any questions

Return Policy

Free Shipping

Free shipping will be offered on orders of above 3000/-

Add Products