⭐️⭐️⭐️⭐️⭐ RATED 4.9 BASED ON 10,000+ CUSTOMERS
🔥 + Sold Recently
Regular price
Rs.3,550.00 PKR
Regular price
Rs.4,650.00 PKR
Sale price
Rs.3,550.00 PKR
Unit price
per
Sale
Sold out
'Ghilaaf-e-Kaaba' is a sacred and captivating Arabic attar that pays homage to the revered Kaaba, the holiest shrine in Islam. This fragrance is a spiritual journey, inspired by the sacred rituals and traditions surrounding the Kaaba.
The attar opens with a divine and uplifting blend of aromatic and citrusy notes. The fresh and zesty accords of bergamot and lemon create an invigorating and rejuvenating ambiance, setting the stage for the spiritual voyage that awaits.
As the fragrance settles, the heart notes reveal a captivating blend of sacred and mystical aromas. The soft and powdery notes of musk evoke a sense of purity and reverence, symbolizing the divine presence. Subtle hints of rose and oud add depth and complexity, paying tribute to the rich traditions and history of the Kaaba.
The base notes of 'Ghilaaf-e-Kaaba' provide a solid foundation of spirituality and tranquility. The warm and comforting accords of sandalwood and amber create a serene and peaceful aura, inviting you to embrace the sacredness of the attar.
'Ghilaaf-e-Kaaba' is a fragrance that embodies the spiritual essence of the Kaaba. It is a perfect choice for those who seek a scent that connects them to their faith and inspires a sense of tranquility and devotion. Whether worn during prayers or as a personal reminder of spiritual connection, 'Ghilaaf-e-Kaaba' invites you to embark on a fragrant journey of reverence and peace.
Shipping & Returns

Delivery in 3-5 working days.
7-days easy return policy.
Share
View full details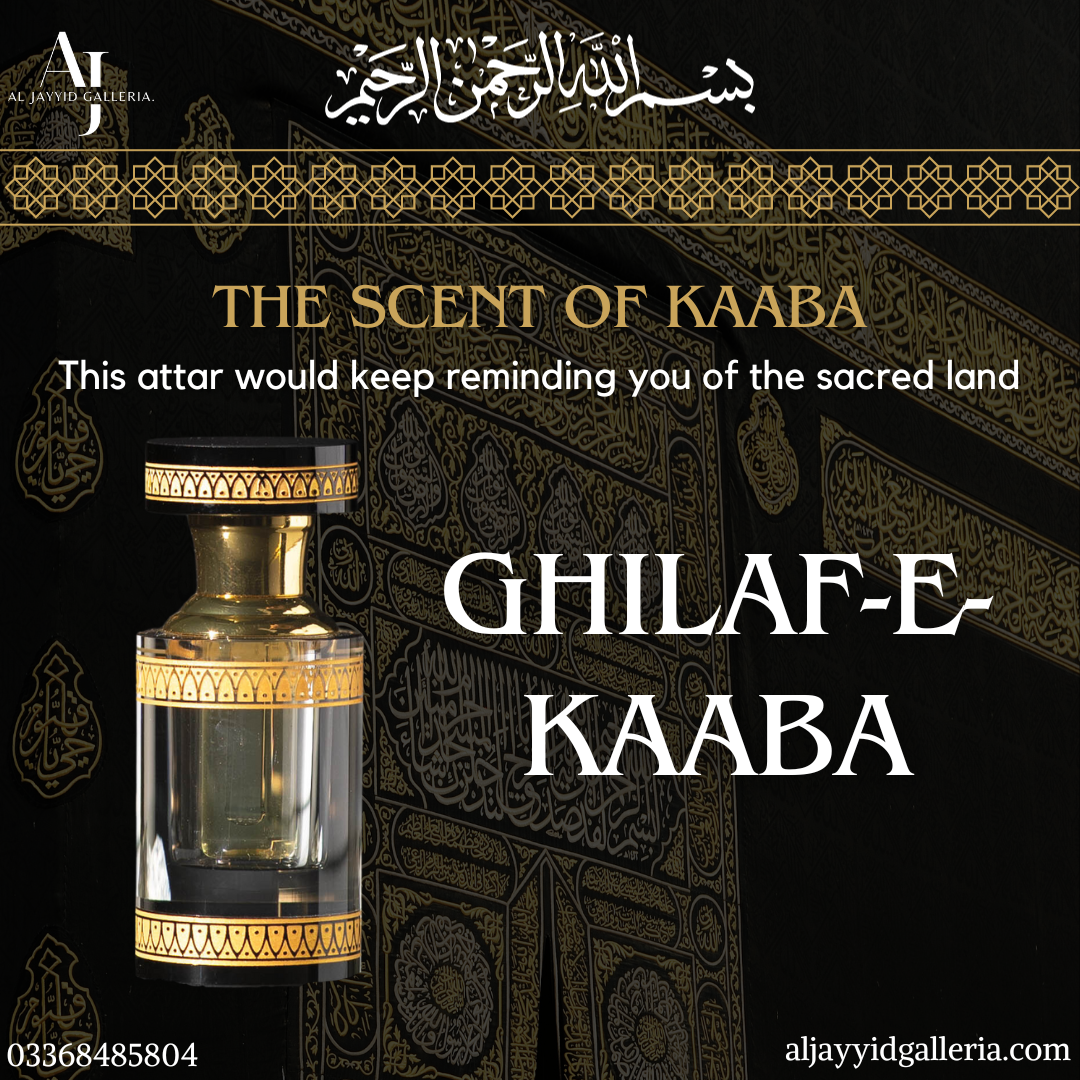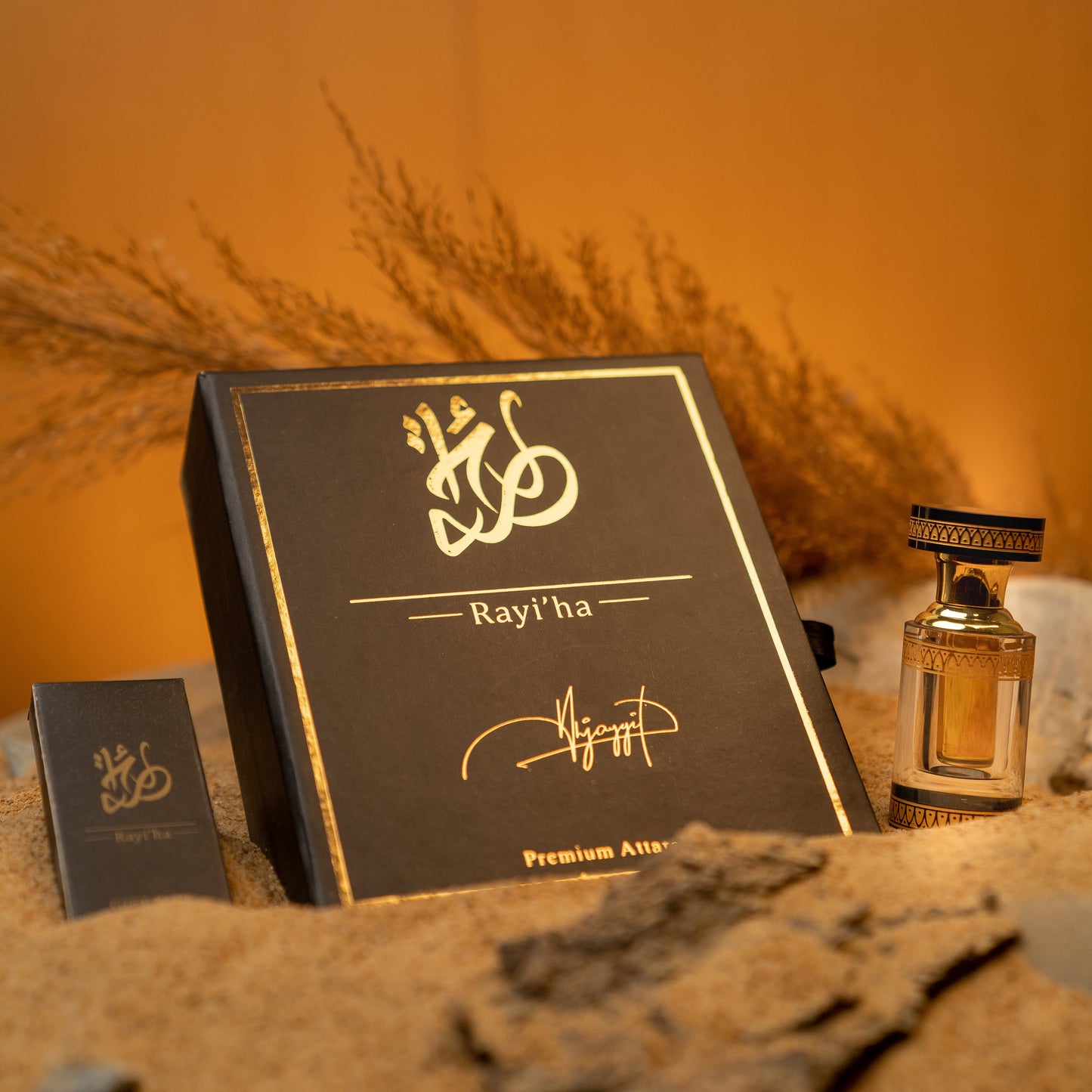 Shipping Time

Orders will be delivered in 3-5 working days all over Pakistan

Shipping Policy

Hassle-Free Exchanges

7-days easy return & exchange policy without any questions

Return Policy

Free Shipping

Free shipping will be offered on orders of above 3000/-

Add Products