⭐️⭐️⭐️⭐️⭐ RATED 4.9 BASED ON 10,000+ CUSTOMERS
🔥 + Sold Recently
Regular price
Rs.3,600.00 PKR
Regular price
Rs.4,850.00 PKR
Sale price
Rs.3,600.00 PKR
Unit price
per
Sale
Sold out
'Sheikh-al-Shayukh' is a majestic and revered Arabic attar with top notes of agarwood & cedarwood that embodies wisdom, power, and the essence of esteemed spiritual leaders. This fragrance pays homage to the revered sheikhs, known for their profound knowledge and guidance.
The attar opens with a captivating blend of warm and spicy notes. The aromatic accords of cardamom and saffron create an inviting and intriguing ambiance, immediately capturing attention. These spices are accompanied by hints of rich and smoky oud, adding depth and complexity to the composition.
As the fragrance settles, the heart notes reveal a harmonious blend of floral and woody accords. The delicate and elegant aroma of rose intertwines with the earthy and resinous nuances of agarwood, creating a mesmerizing and enchanting bouquet. These notes evoke a sense of reverence and spirituality, symbolizing the wisdom and guidance of the sheikhs.
The base notes of 'Sheikh-al-Shayukh' provide a solid foundation of warmth and serenity. The smooth and creamy accords of sandalwood combine with the comforting and velvety notes of amber, leaving a lingering trail that is both soothing and captivating.
'Sheikh-al-Shayukh' is a fragrance that exudes authority and spiritual connection. It is a perfect choice for those who seek a scent that inspires respect and contemplation. Whether worn during moments of reflection or as a personal reminder of guidance and wisdom, 'Sheikh-al-Shayukh' invites you to embrace the essence of esteemed spiritual leaders and embark on a fragrant journey of enlightenment.
Shipping & Returns

Delivery in 3-5 working days.
7-days easy return policy.
Share
View full details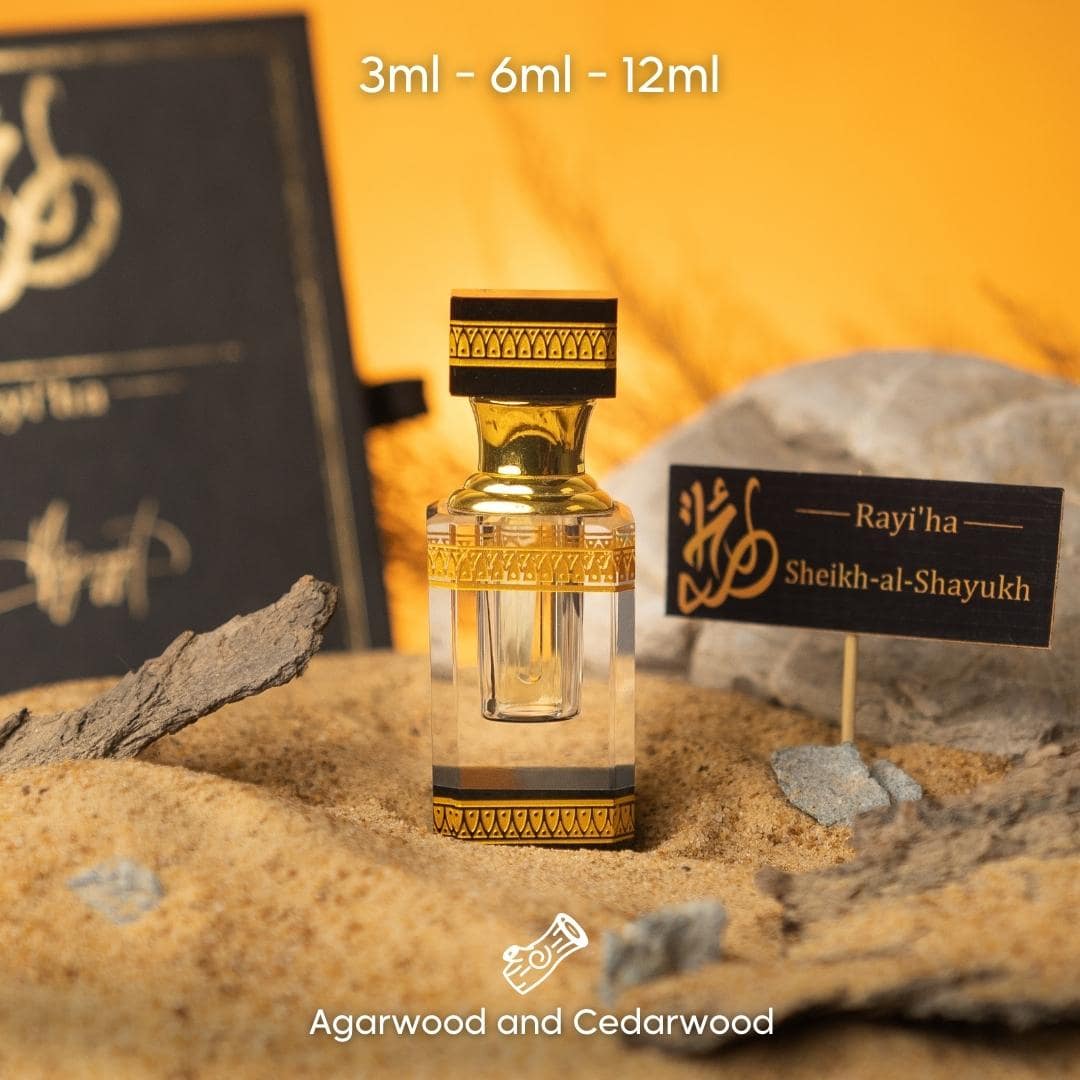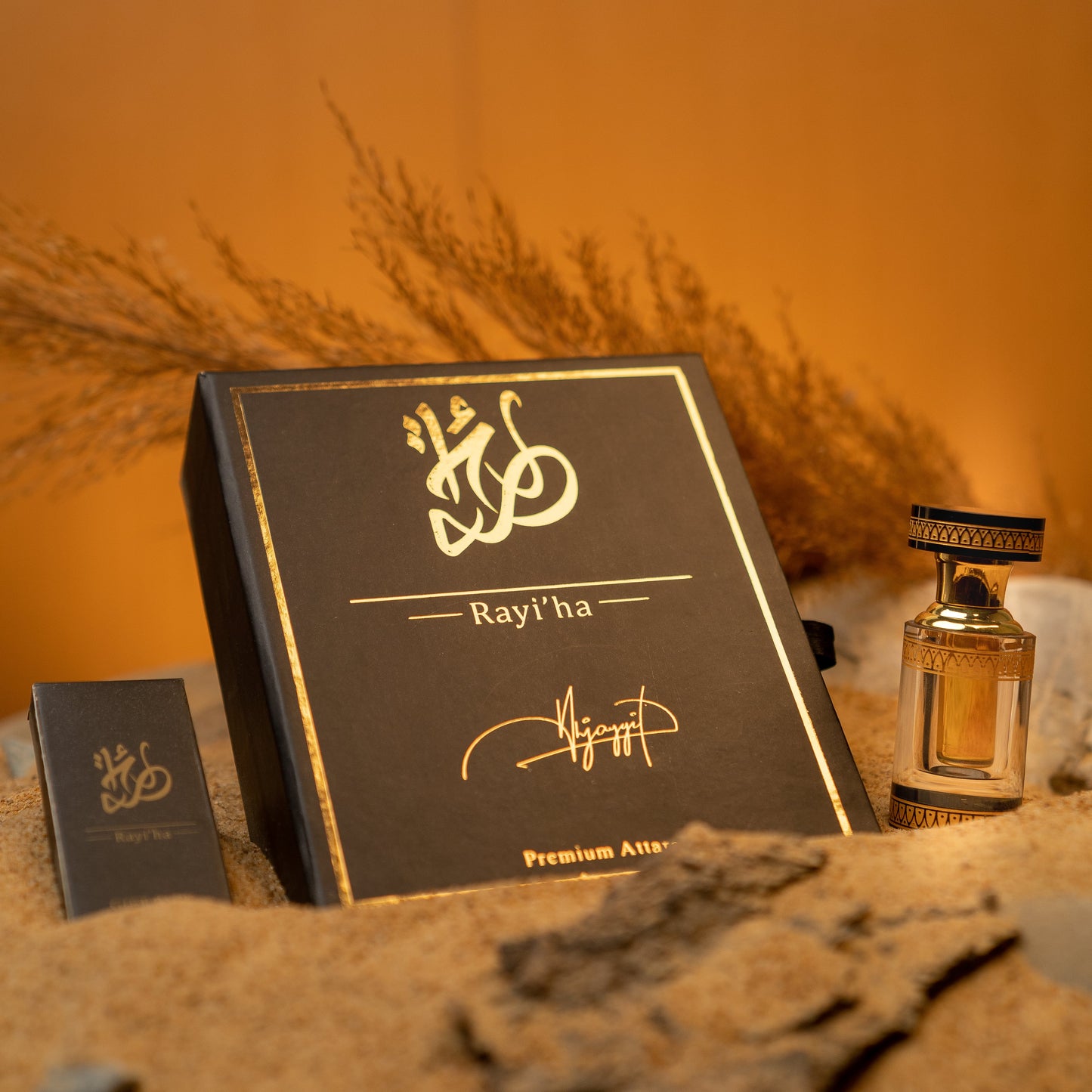 Shipping Time

Orders will be delivered in 3-5 working days all over Pakistan

Shipping Policy

Hassle-Free Exchanges

7-days easy return & exchange policy without any questions

Return Policy

Free Shipping

Free shipping will be offered on orders of above 3000/-

Add Products