⭐️⭐️⭐️⭐️⭐ RATED 4.9 BASED ON 10,000+ CUSTOMERS
🔥 + Sold Recently
Regular price
Rs.3,700.00 PKR
Regular price
Rs.4,900.00 PKR
Sale price
Rs.3,700.00 PKR
Unit price
per
Sale
Sold out
'Ruh-e-Khus' is a captivating and enchanting attar that celebrates the rich and captivating aroma of agarwood, also known as oud. This fragrance is centered around the deep and woody note of agarwood, creating a scent that is both alluring and mesmerizing.
At the heart of 'Ruh-e-Khus' lies the distinctive note of agarwood. Agarwood is derived from the resinous heartwood of agarwood trees and is highly prized for its unique and complex scent. It exudes a sense of depth, mystique, and sophistication, captivating the senses with its rich and captivating presence.
'Ruh-e-Khus' showcases the pure and unadulterated beauty of agarwood, allowing its natural essence to shine through. The fragrance highlights the deep and resinous facets of agarwood, evoking a sense of mystery and allure. The captivating aroma of agarwood is known to have a soothing and grounding effect, providing a sense of serenity and tranquility.
The pure and unadulterated nature of 'Ruh-e-Khus' allows the wearer to experience the true essence of agarwood in its most authentic form. It is a fragrance that invites you to embrace the ancient and fascinating world of agarwood, immersing yourself in its rich and captivating embrace.
'Ruh-e-Khus' is a fragrance for those who appreciate the depth and complexity of agarwood. Whether worn for personal enjoyment or as a connection to nature's purest essence, 'Ruh-e-Khus' invites you to indulge in its captivating and soulful aroma, offering a glimpse into the timeless allure of agarwood.
Shipping & Returns

Delivery in 3-5 working days.
7-days easy return policy.
Share
View full details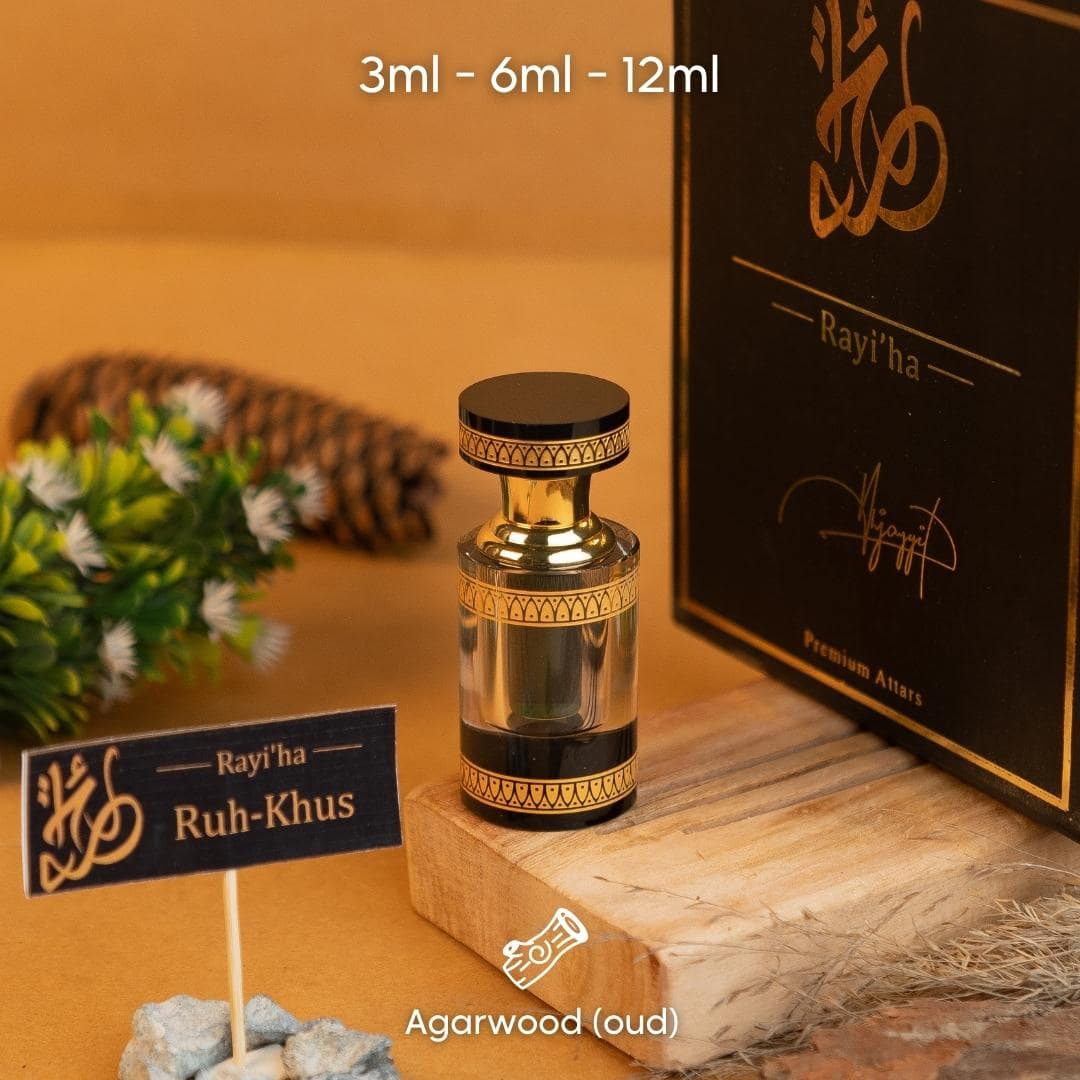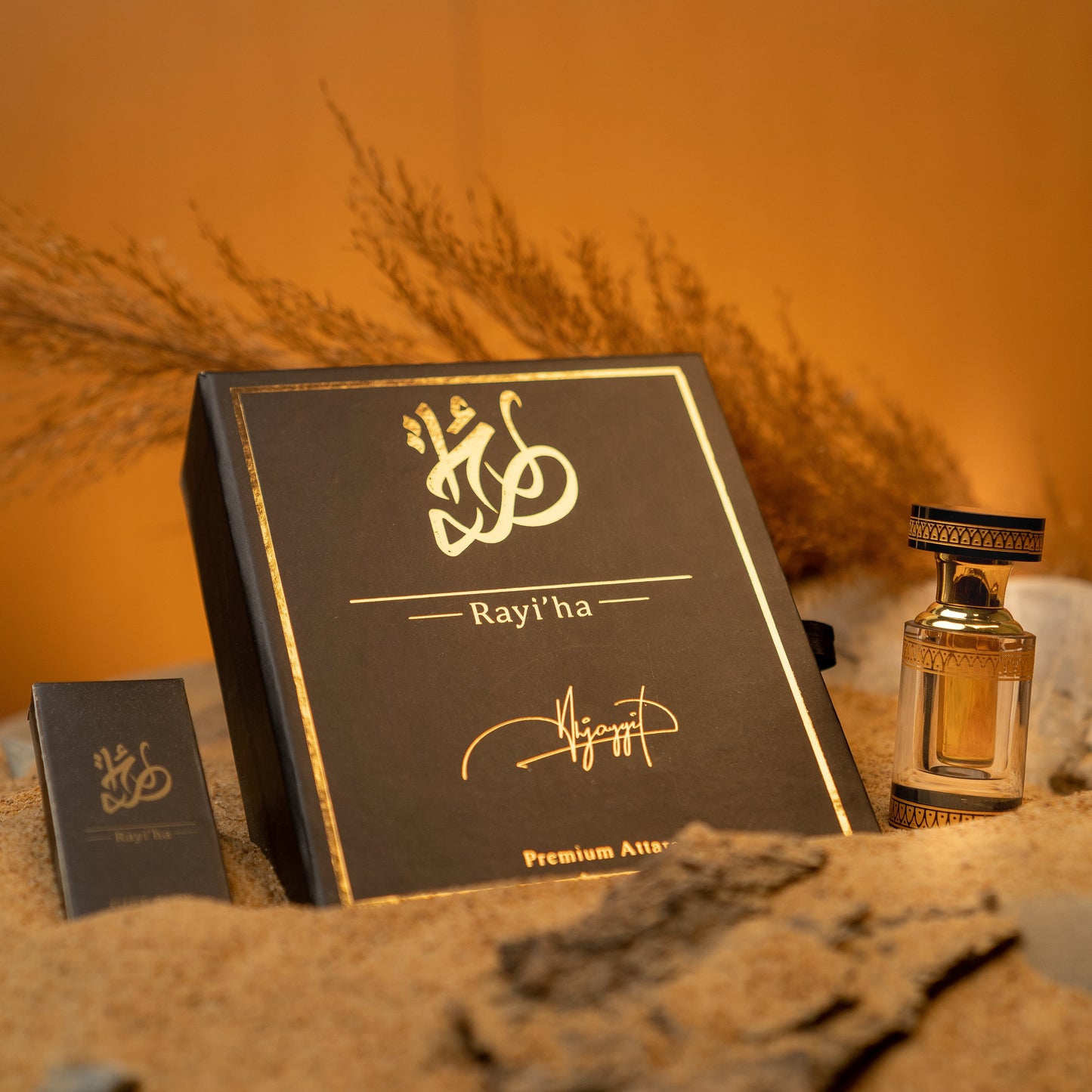 Shipping Time

Orders will be delivered in 3-5 working days all over Pakistan

Shipping Policy

Hassle-Free Exchanges

7-days easy return & exchange policy without any questions

Return Policy

Free Shipping

Free shipping will be offered on orders of above 3000/-

Add Products