⭐️⭐️⭐️⭐️⭐ RATED 4.9 BASED ON 10,000+ CUSTOMERS
🔥 + Sold Recently
Regular price
Rs.3,750.00 PKR
Regular price
Rs.4,999.00 PKR
Sale price
Rs.3,750.00 PKR
Unit price
per
Sale
Sold out
A rich and intense attar with dominant notes of agarwood (oud), along with hints of leather, spices, and woods.
'Black Oud' is a captivating Arabic attar that exudes mystique, sensuality, and a touch of darkness. This fragrance is a journey into the depths of the oud wood, capturing its intense and alluring essence.
The attar opens with a powerful burst of smoky and woody notes. The deep and rich aroma of oud takes center stage, immediately creating an aura of intrigue and mystery. It is accompanied by hints of incense and spices, adding a touch of exotic allure to the composition.
As the fragrance settles, the heart notes reveal a captivating blend of floral and woody accords. The velvety petals of roses intertwine with the earthy and aromatic nuances of patchouli, creating a mesmerizing and enchanting bouquet. These notes add depth and complexity to the fragrance, evoking a sense of sensuality and allure.
The base notes of 'Black Oud' provide a solid foundation of warmth and richness. The smooth and creamy accords of sandalwood combine with the deep and resinous qualities of amber, leaving a lingering trail that is both seductive and irresistible.
'Black Oud' is a fragrance that captures the essence of mystery and seduction. It is a perfect choice for those who appreciate a scent that exudes confidence and leaves a lasting impression. Whether worn for special occasions or as a personal indulgence, 'Black Oud' envelops the wearer in an aura of intrigue and allure.
Shipping & Returns

Delivery in 3-5 working days.
7-days easy return policy.
Share
View full details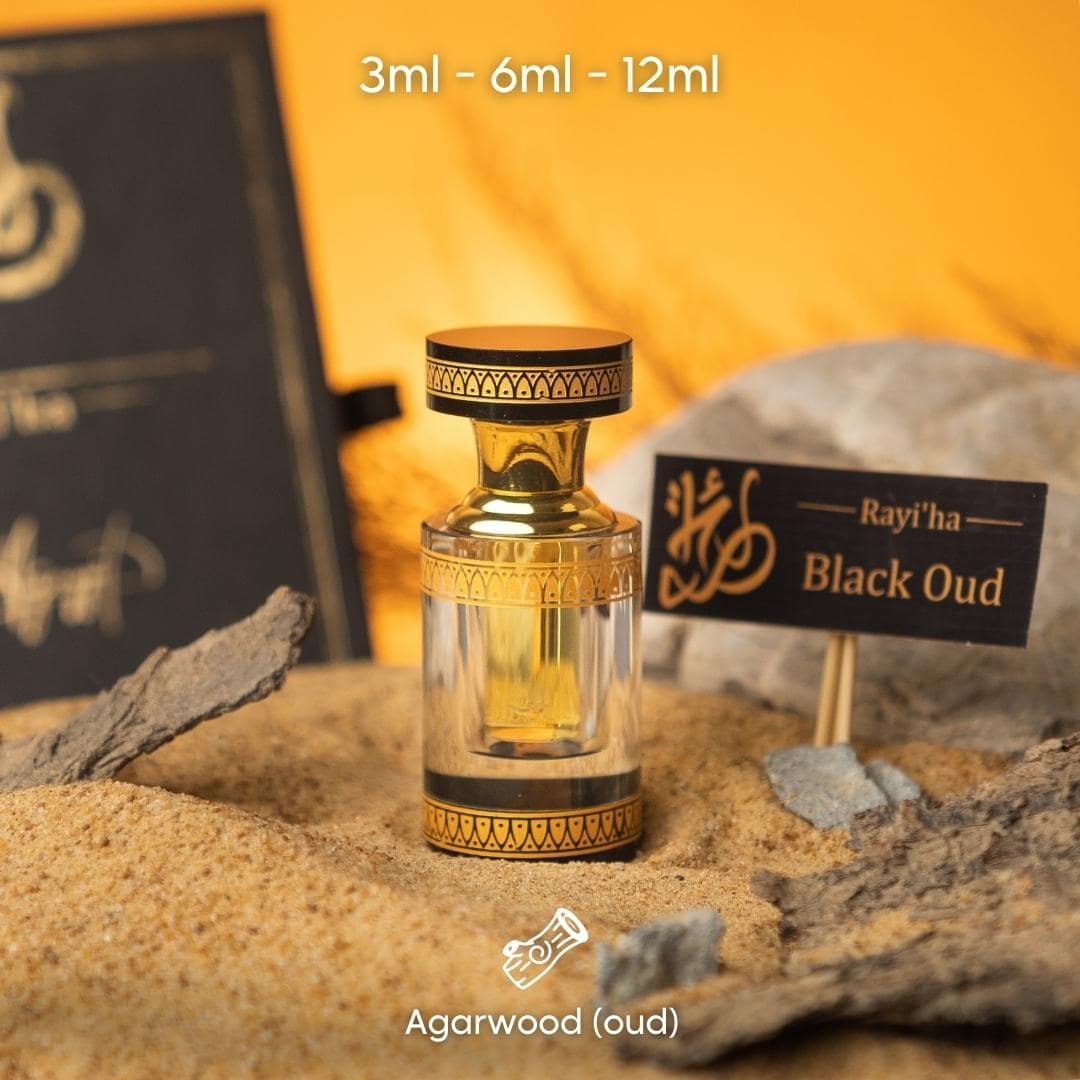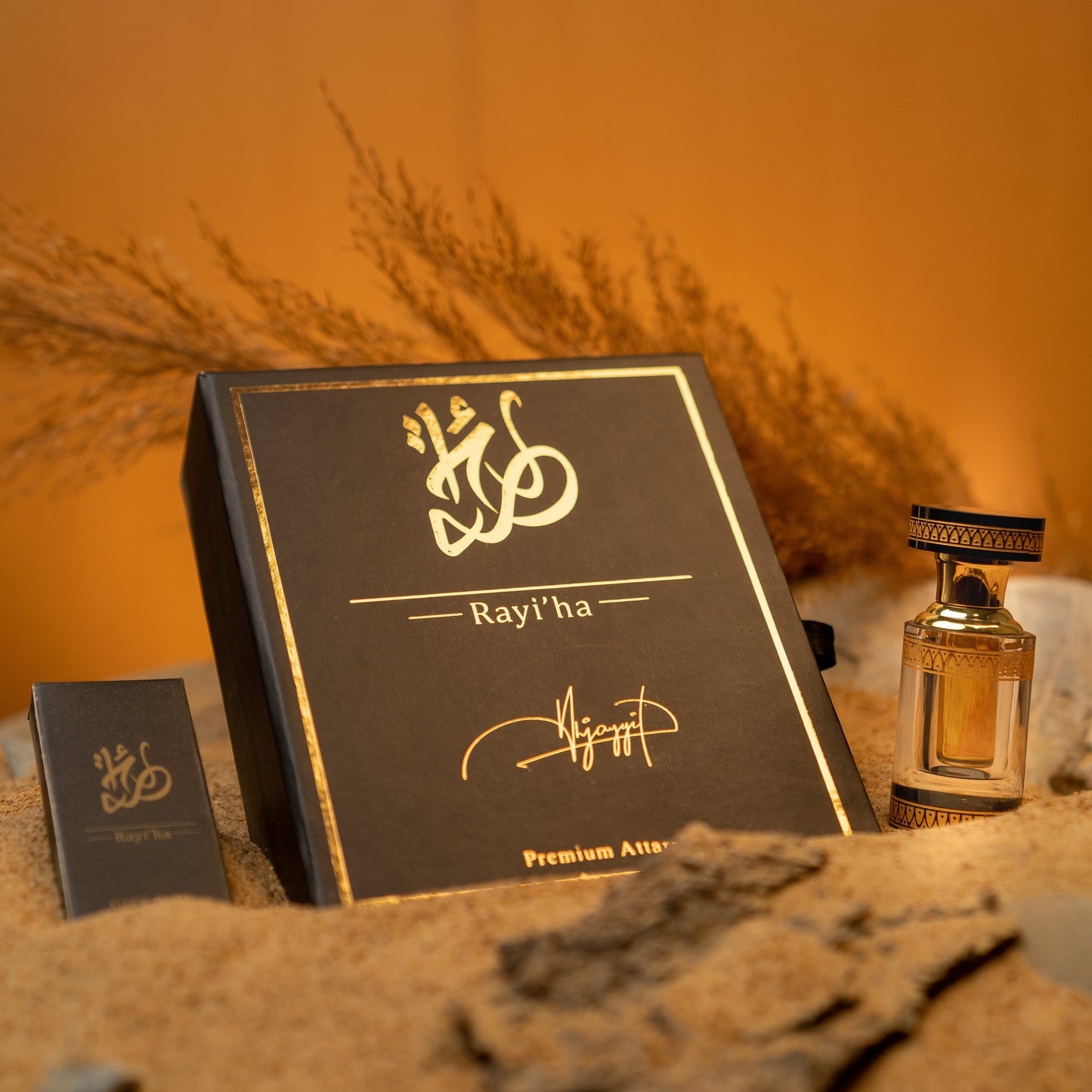 Shipping Time

Orders will be delivered in 3-5 working days all over Pakistan

Shipping Policy

Hassle-Free Exchanges

7-days easy return & exchange policy without any questions

Return Policy

Free Shipping

Free shipping will be offered on orders of above 3000/-

Add Products