⭐️⭐️⭐️⭐️⭐ RATED 4.9 BASED ON 10,000+ CUSTOMERS
🔥 + Sold Recently
Regular price
Rs.3,550.00 PKR
Regular price
Rs.4,650.00 PKR
Sale price
Rs.3,550.00 PKR
Unit price
per
Sale
Sold out
'Alf-Zohra' is a captivating and enchanting Arabic attar that celebrates the beauty and allure of a thousand flowers. This fragrance is a harmonious blend of exquisite ingredients, with top notes of bergamot, middle notes of jasmine and rose, and base notes of sandalwood and musk.
The attar opens with a burst of freshness and brightness, thanks to the invigorating notes of bergamot. The zesty and citrusy aroma immediately uplifts the senses, creating a vibrant and joyful ambiance.
As the fragrance develops, the heart notes reveal the delicate and captivating florals of jasmine and rose. The intoxicating aroma of jasmine adds a touch of sensuality and elegance, while the romantic and timeless scent of rose enhances the overall allure of the composition. These floral notes create a harmonious bouquet, evoking feelings of beauty and femininity.
The base notes of 'Alf-Zohra' provide a solid foundation of warmth and sensuality. The smooth and creamy accords of sandalwood bring a sense of tranquility and serenity to the fragrance, while the musk adds a subtle and inviting touch. These notes create a lasting impression, leaving a trail of sophistication and allure.
'Alf-Zohra' is a fragrance that celebrates the beauty and grace of femininity. It is a perfect choice for those who appreciate a scent that is both elegant and captivating. Whether worn for special occasions or as a personal indulgence, 'Alf-Zohra' invites you to embrace its enchanting embrace and immerse yourself in a world of floral splendor.
Shipping & Returns

Delivery in 3-5 working days.
7-days easy return policy.
Share
View full details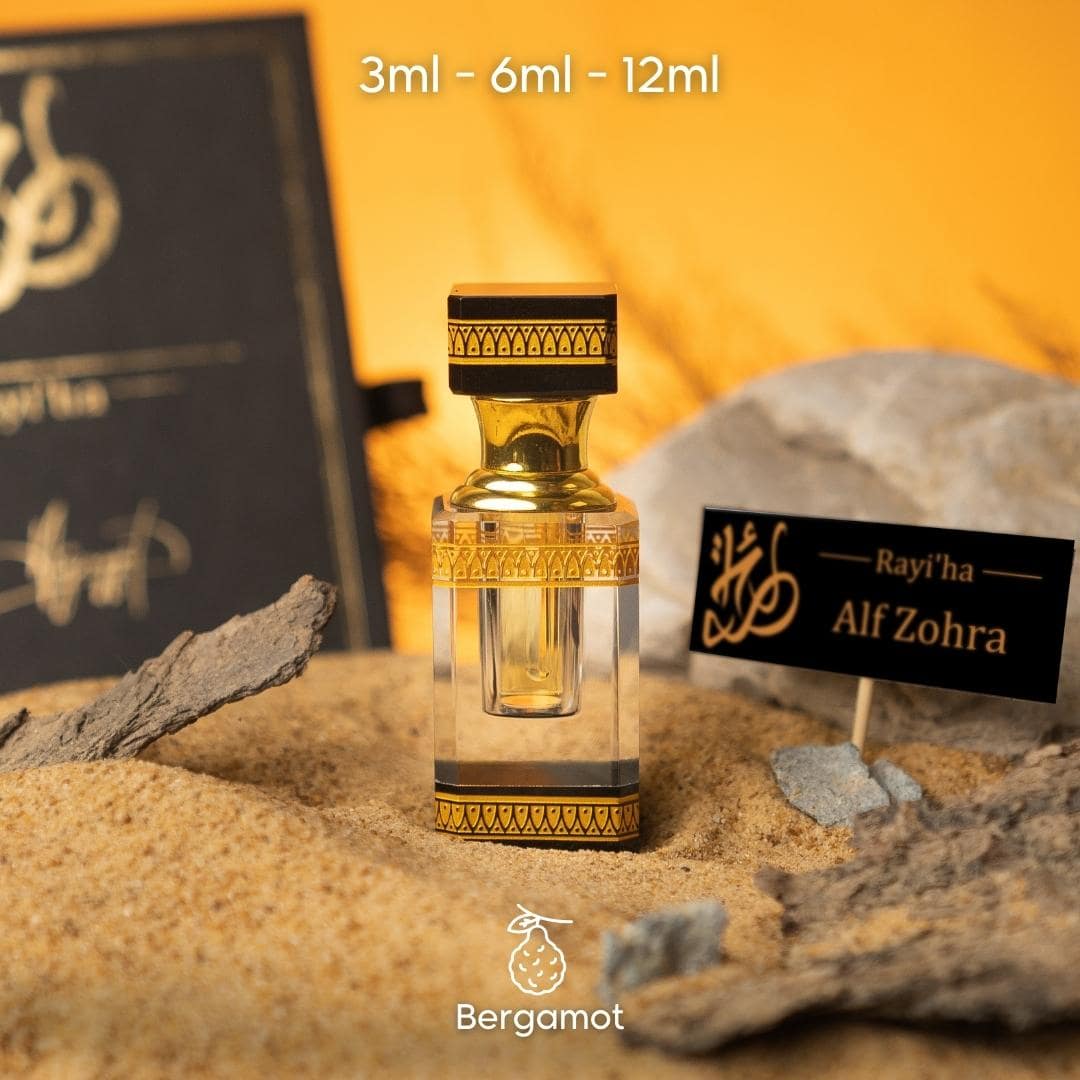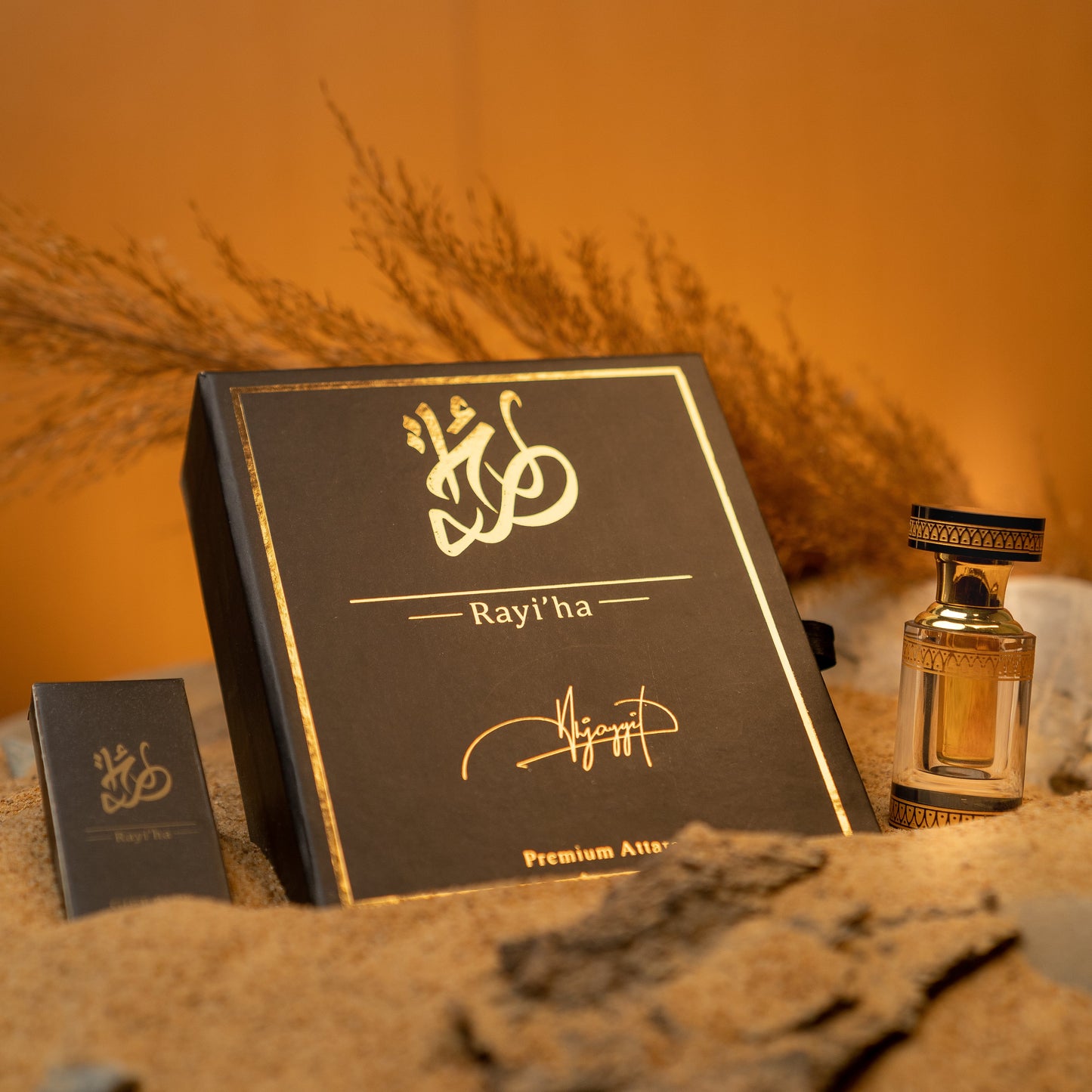 Shipping Time

Orders will be delivered in 3-5 working days all over Pakistan

Shipping Policy

Hassle-Free Exchanges

7-days easy return & exchange policy without any questions

Return Policy

Free Shipping

Free shipping will be offered on orders of above 3000/-

Add Products